Tourist promotion

Show the live view of a room in your establishment, your sea view terrace, the pool overlooking Mont Blanc …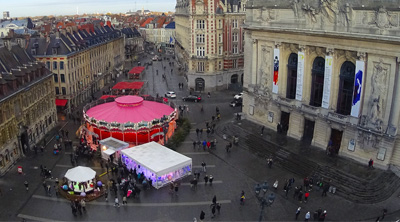 Let your customers discover the real view of your hotel, restaurant …
Faced with the proliferation of photos of presentation of tourist establishments embellished or misleading, users ask for real photos.
You have a truly exceptional environment?
Play the transparency and show real pictures of your sight.
Did you know? In the United States, 80% of Internet users watch videos on Youtube before choosing their hotel.
The Orbisight camera transmits real images that are closer in quality and field of vision to the eye.
LIVE TRANSMISSION OF A EVENT ON A WEBSITE

Gymnastics competition, tennis tournament, football, horse show…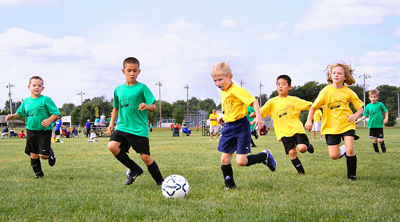 Allow the whole family to follow live the performances of the participants.

Orbisight offers a turnkey service at an affordable price for any local event:
Installing a smart, high-performance 4K camera

Injecting the feed directly into the organizer's website

Remote administration of the camera
Virtual window

Offer a brand new experience : a view over anywhere in the world !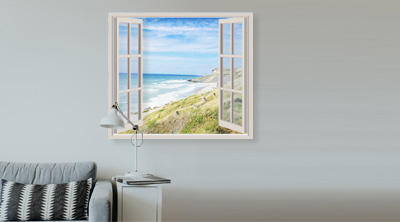 An original and interactive decoration in a shop, a restaurant, a hotel lobby …
Behind a real-fake window, a TV screen transmits live a view of any place on the planet.
Our solution integrates a motion capture device to simulate the translation of the field of vision exactly as if you were looking through a real window.
TOURIST INFORMATION

Increase awareness and web traffic of your website.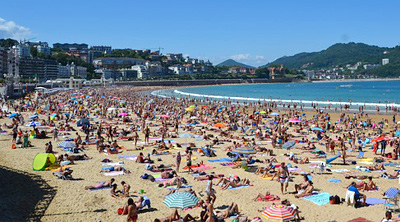 Do you have a truly unique view?
Give access to this view in real time from your website.
information on the weather conditions of seaside, the snow …

information on the affluence, the atmosphere …
ALGORYTHM OF IMAGE PROCESSING IN REAL TIME

By making transparent the people entering the field of the camera, our patented algorithm prevents any public recognition. It guarantees you compliance with the law of image law governing the webcam break in a public area and offers total discretion towards your customers.
Illustration of the masking image processing of people (prototype).
Exclusive technology dedicated to LiveCam use

Too often, Livecam use video surveillance cameras or even videoconferencing.
We have chosen to assemble our own cameras in order to make them fully automatic and optimized for LiveCam use: frame rate and configurable resolution, optimized bandwidth, real-time blurring, complete management of the camera park, customized design.